Pluralsight Leadership Online Course
Level: Intermediate
Duration: 55 Minutes
Hosted By: Pluralsight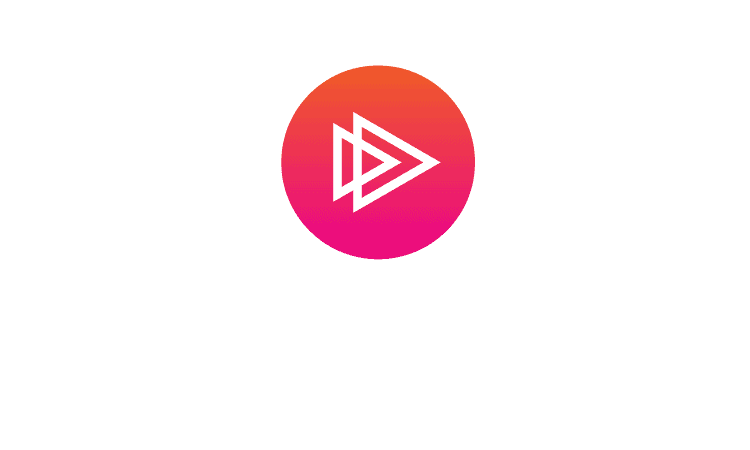 Due to the ever-changing environments we work and live in, companies everywhere will be or already are in a constant flux of change, which will continue to be necessary to stay relevant and competitive.
In this course, Becoming a Change Leader, you'll gain the ability to ensure your change management skills are strong and effective.
First, you'll learn how necessary it is to lead through the right mindset.
Next, you'll review leadership behaviors.
Finally, you'll explore skills that inspire and motivate others towards successful and sustainable change.
When you're finished with this course, you'll have the skills and knowledge of change management needed to more confidently lead your team through change.