Generational Perspectives
Have you ever had a conversation with someone from a different generation and felt like you were talking in two different languages? It's no secret that communication between generations can often be challenging. Still, understanding the differences between generations can help bridge gaps in communication and create a better understanding among peers. That's why it's important to explore generational demographics through communication studies. What is Generational Grouping? Generational grouping involves analyzing societal mindsets and behaviors according to age-based categories such as Baby Boomers, Generation X, Millennials, and Generation Z. It helps us identify the...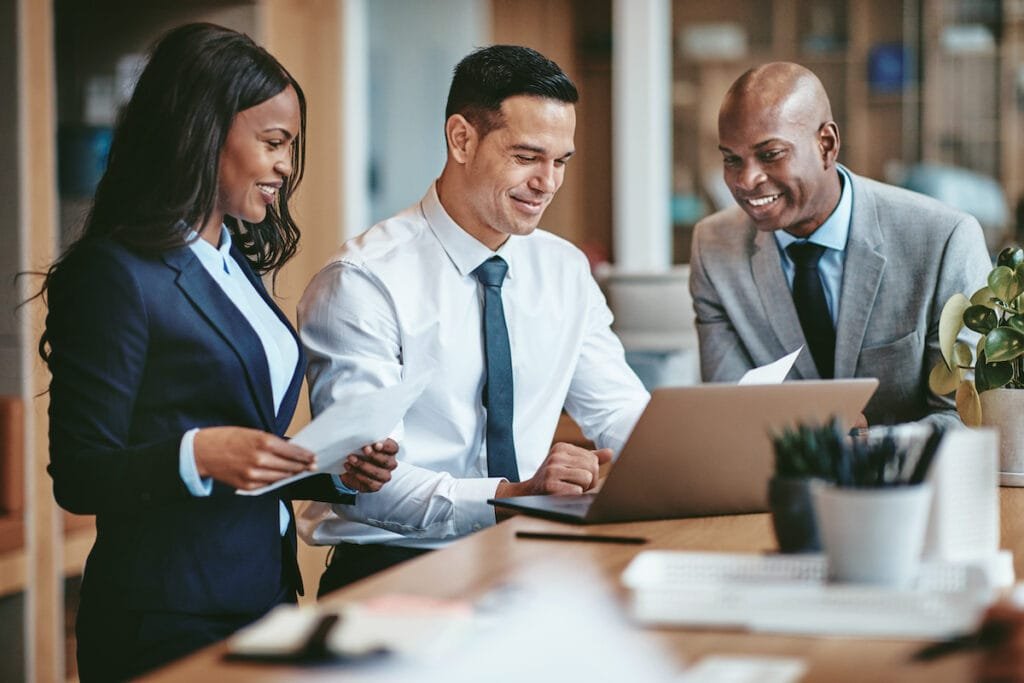 Exploring How the Millennial Generation is Changing the Workforce. For many years,  I have been fascinated by demographic studies and their implications for the workplace. Working in corporate environments for the past 30 years, I've watched firsthand as the...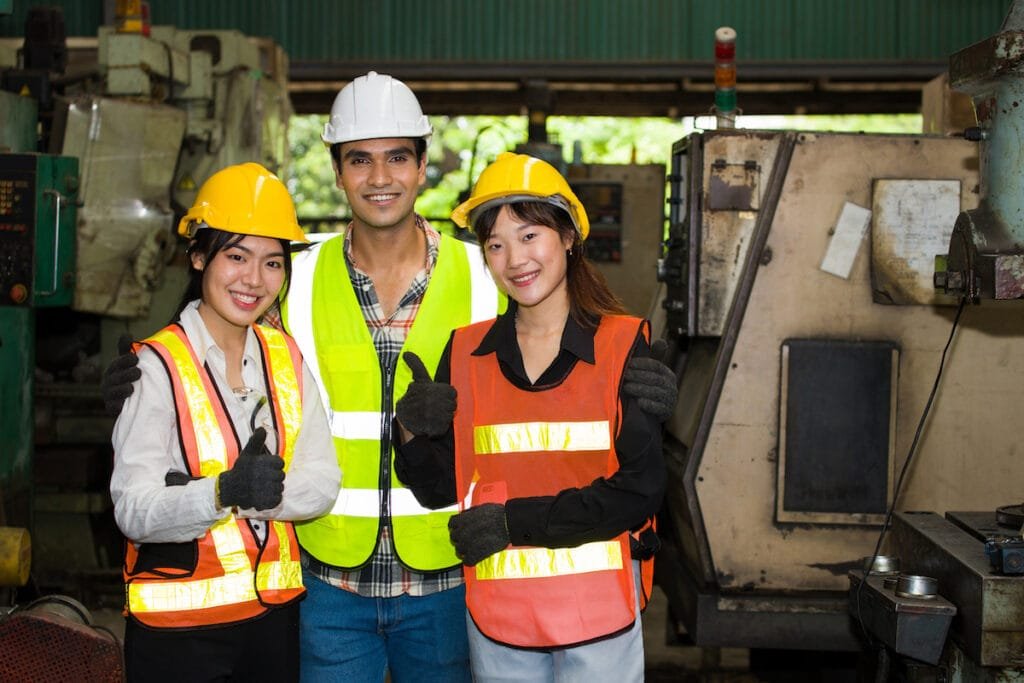 As we learn more about the different generations that make up our society, it's important to understand the events and attributes that shape them. These defining moments, whether they be economic booms or struggles, wars, national turmoils, or technological...
Generational Perspectives